School Holiday Gardening Projects for Young Gardeners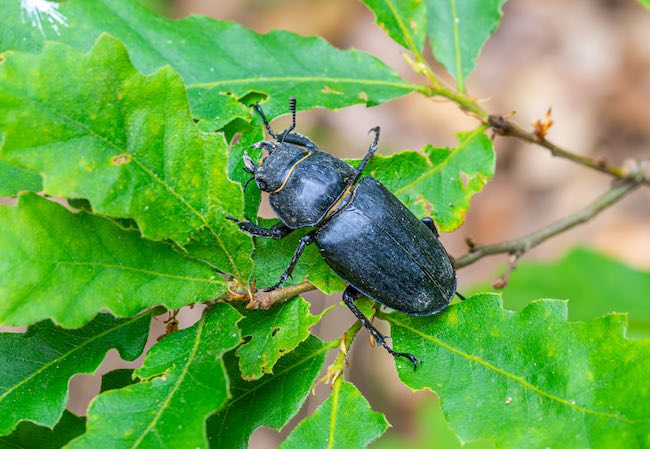 Are you searching for exciting and educational activities to engage your young ones during the school holidays? Look no further! GardenAdvice is here to inspire and guide you with some fantastic projects specifically designed for budding gardeners. These projects will not only keep your kids entertained but also foster their love for nature and gardening. So, let's dive into these delightful projects!
These school holiday gardening projects are designed to stimulate curiosity, creativity, and a love for nature in young gardeners. By participating in these activities, children will develop important skills such as patience, responsibility, and an understanding of the environment. They'll also have plenty of fun and take pride in the results of their efforts.
So, why not embark on these wonderful gardening adventures with your children during the school holidays? Get them involved in growing sunflowers, planting trees, creating habitats for insects, and supporting bee populations. Not only will they have a memorable time, but they'll also be making a positive impact on their surroundings. Happy gardening!