GardenAdvice Transforms Sally's Wiltshire Garden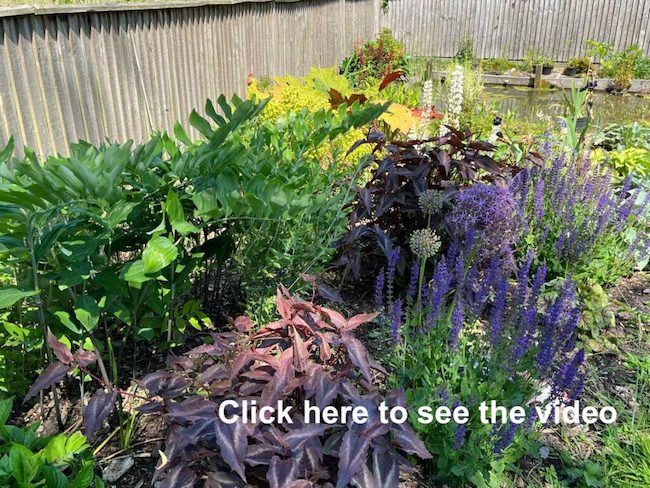 Two years ago, Sally, an avid gardening enthusiast, embarked on a journey to create a stunning garden in the picturesque county of Wiltshire. Armed with the knowledge gained from a GardenAdvice gardening course and supported by the expert guidance of the GardenAdvice MyGardenTeam service, Sally has achieved remarkable success in transforming her garden into a breathtaking oasis. With the help of GardenAdvice, Sally tackled the challenge of alkaline soil pH by implementing innovative techniques such as using composted wood mulch as a soil amendment, resulting in a flourishing and vibrant garden.
GardenAdvice's Expertise:
GardenAdvice, a renowned gardening consultancy service, provided Sally with the necessary tools and knowledge to overcome the challenges posed by alkaline soil. Through the GardenAdvice gardening course, Sally learned about various soil amendment techniques to enhance plant health and growth. Additionally, she signed up for the GardenAdvice MyGardenTeam service, which provided personalised advice and ongoing support tailored to her specific needs.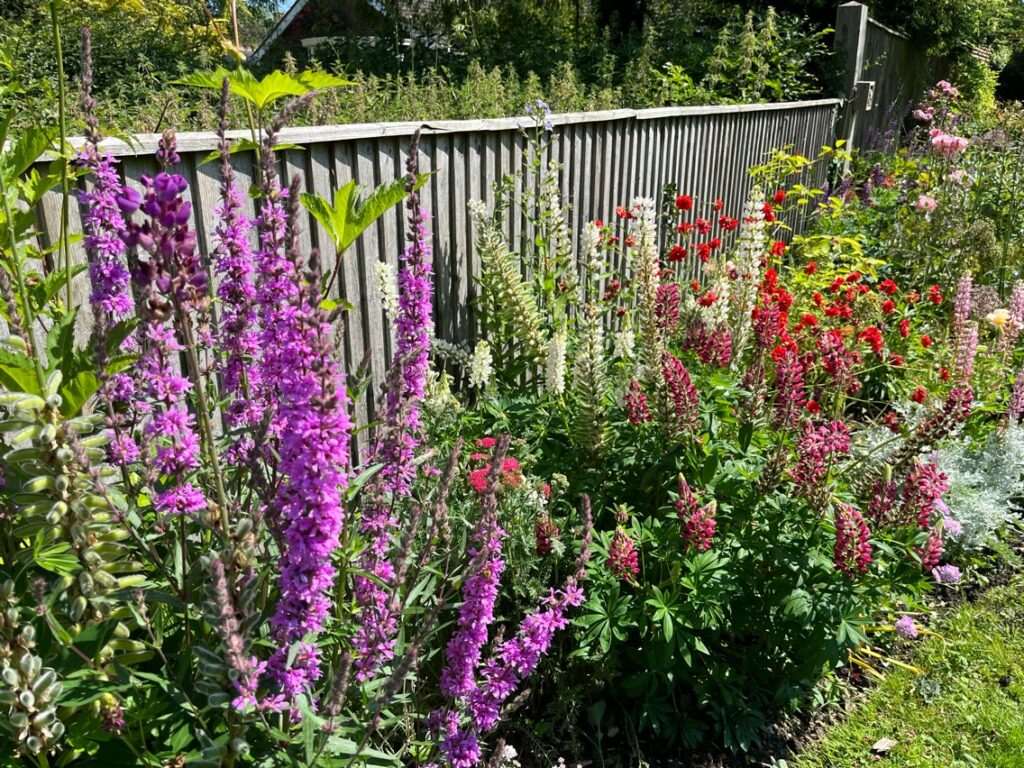 Thanks to Sally's dedication and the expert guidance provided by GardenAdvice, her garden in Wiltshire has flourished into a stunning oasis. The amended soil now supports a wide variety of plants that were once challenged by the alkaline pH. Vibrant flowers, luscious shrubs, and healthy vegetables now grace the garden, creating a visual feast for the eyes.
The transformation of Sally's garden in Wiltshire serves as a testament to the effectiveness of GardenAdvice's services in overcoming the challenges presented by alkaline soil. By incorporating composted wood mulch as a soil amendment and mulch, Sally successfully created a balanced pH environment, enabling her garden to thrive. GardenAdvice's dedication to providing personalised advice and ongoing support has empowered gardeners like Sally to achieve remarkable results in their gardening endeavours. With their expert guidance, any gardening enthusiast can turn their dreams.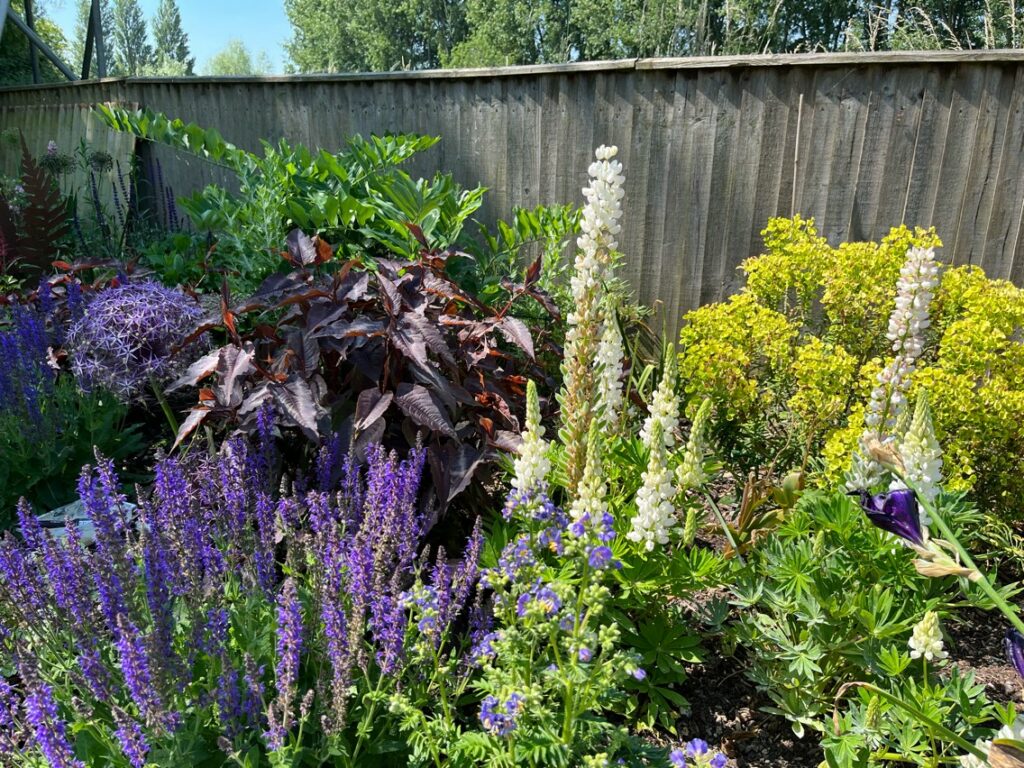 For more information on the GardenAdvice MyGardenTeam service visit MyGardenTeam service from GardenAdvice
If you are new to gardening it's difficult to understand where to start with all the Latin plant names, different types of soils and different species of plants needing a range of growing conditions and environments.
In response to this need and with feedback from our members and viewers the GardenAdvice Team have created a number of gardening courses especially created for the new and beginner gardener. For more information on GardenAdvice gardening courses visit Gardening Courses – GardenAdvice.co.uk