Houseplant recovery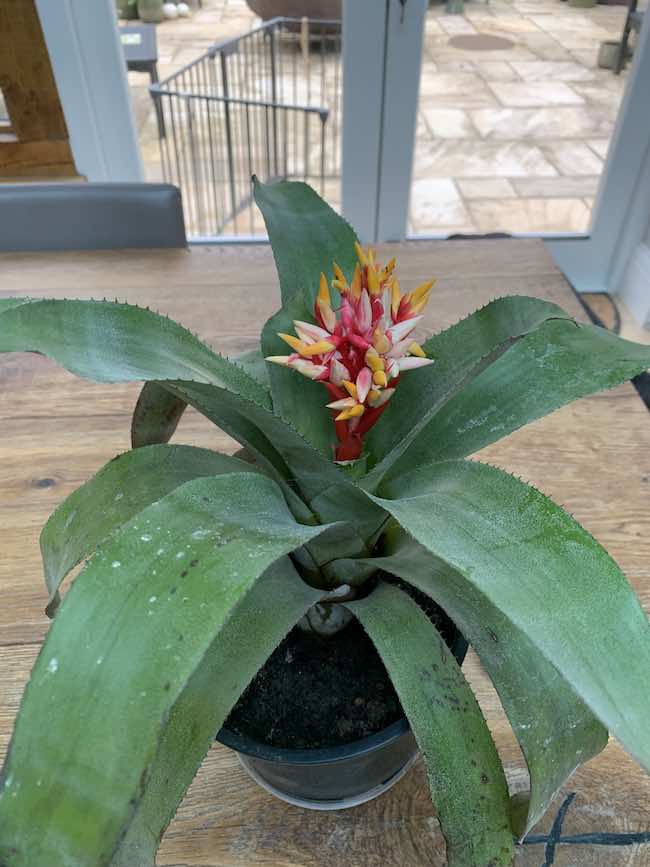 The GardenAdvice team are often asked about houseplants and how to get them to recover once they start to look unhealthy. The GardenAdvice 3 top tips to get your houseplants to recover are
Houses with modern central heating produce dry heat which damages just about all plants, they need a humid atmosphere. So to help them recover place them in the bathroom as often this room has a more humid atmosphere.
Repot using a soil based compost such as John Innes compost into a slightly larger pot using a clay pot then place inside a ornamental pot. Clay pots soak up water and provide humidly as the dry out creating
In the summer as the temperature rises place you houseplants outside for a few weeks, the rain will remove the house dust and they will get a higher quality of light.
Learn more about houseplant care and for further information on carrying for your houseplants contact your GardenAdvice expert garden with our MyGardenTeam service