How snow can damage conifers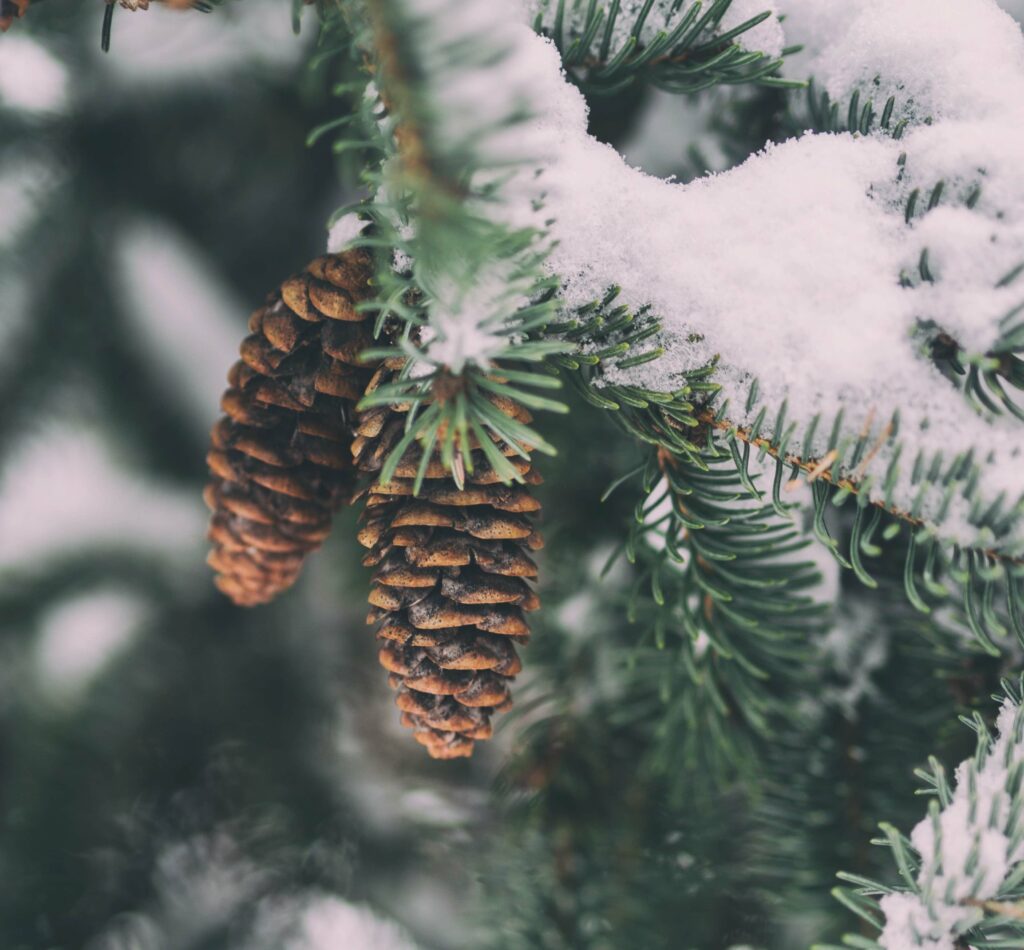 Snow can cause different types of damage to conifers, depending on the amount and weight of the snow, as well as the condition and structure of the tree. Some ways snow can damage conifers include:
Branch breakage: When heavy snow accumulates on the branches of conifers, it can weigh them down and cause them to snap or break. This is especially true for weak or narrow-angled branches.
Crown damage: Snow can also accumulate on the crown or top of a conifer tree, causing it to bend or even break. This can be especially damaging to taller trees that have not been pruned or trained properly.
Winter burn: Conifers are susceptible to winter burn, which occurs when the needles or foliage become dry and brown due to exposure to cold, dry winds or sunscald. Snow can exacerbate this problem by reflecting sunlight and intensifying the sun's rays on the needles.
Root damage: When snow melts and the soil around the tree becomes saturated, it can cause root damage or root rot, weakening the tree and making it more susceptible to other types of damage.
Pest and disease problems: Snow can create a humid environment around conifers, which can promote the growth of fungal diseases and attract pests such as bark beetles.
To prevent snow damage to conifers, it is important to choose the right species of conifers for the climate and conditions of your garden, and to properly prune and maintain them. You can also use techniques like wrapping the branches with burlap or installing snow fences to protect the tree during heavy snowfall.