How to care for your garden gnome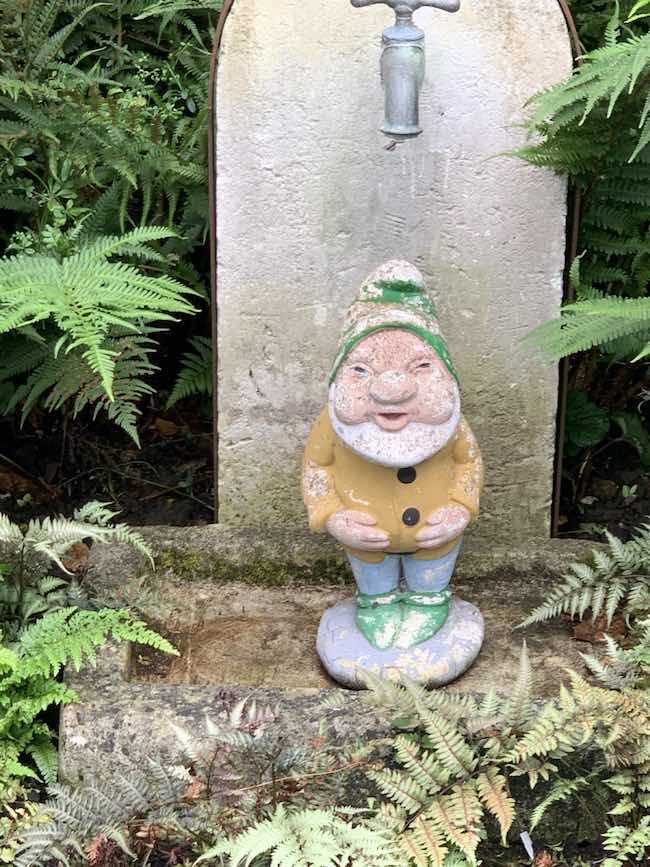 Garden gnome care
One of the most overlooked garden tasks in your garden is garden gnome care. These hardworking garden assistants' stationary most of the time are an important part of any garden.
You might be a lone gardener working away to achieve your dream garden under the direction of your GardenAdvice expert gardener but you are never truly alone if you have a Garden gnome.
Garden gnomes require regular care and maintenance including a wash and brush-up. Painting with some new paint is required and occasionally leaving them with a beer or gin and tonic ( they never drink during the day so drinks have to be left overnight for them.
For further advice on your garden gnomes contact your GardenAdvice MyGardenTeam expert gardener.