Online Expert Gardening Advice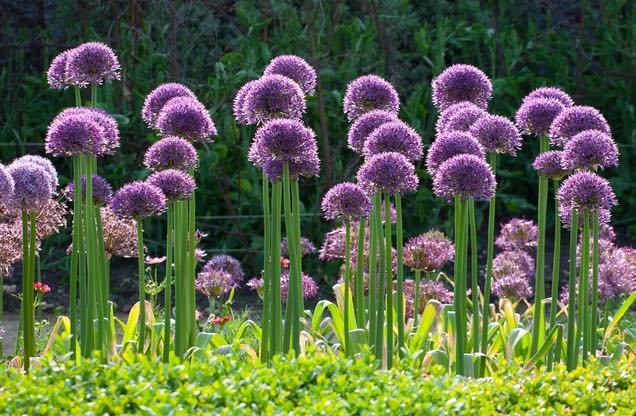 Saving time and money in your garden with some expert gardening advice with the GardenAdvice online advisor service costing just £10 per year. Expert advice and answers to your gardening questions answered in less than 4 hours.
Our online gardening experts will provide you with practical advice one professional gardening knowledge including tips and how to save money on your gardening projects and tasks.
Learn more about our online gardening advice service Click Here
Considering a larger garden project such as building a new garden or renovating an old garden consider our MyGardenTeam service or our one day gardening courses which take place in your own garden.