Why you should be using clay pots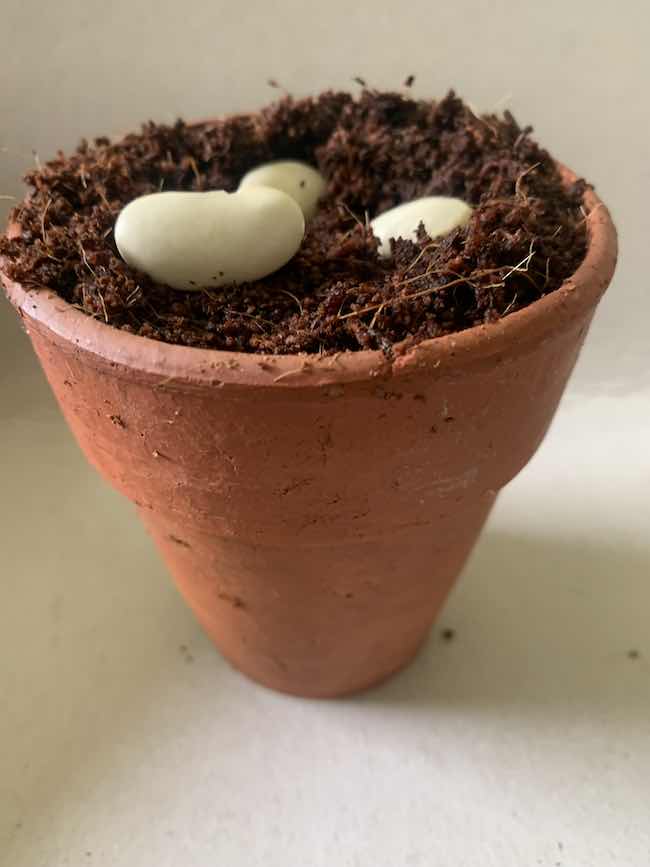 Why you should be using clay pots for your plants
Plants love humidity in warm and hot weather, whilst plastic pots work just fine !! you will have a lot more success growing plants and seedlings in clay pots.
Learn more
Clay pots, especially the cheaper clay pot soak up water and give it off as humidity around the plant as the temperature increases helping to maintain your plants' moisture level. Plants lose water and moisture mainly from the leaves helping to maintain the humidity around the plant helps stop the plants from losing water and maintain a suitable temperature around the plant.
In addition clay pots often provide an indication of when they need to be watered or are short of water. Simply tapping the top of the clay pot with a small can will produce a ringing sound indicating the pot is dry and needs watering or a dull thud type sound indicating the pot does not need watering.
These sounds are produced by the level of water in the compost and the pot's porous clay.
Using clay pots works for indoor and outdoor plants however in the case of outdoor clay pots that are porous they need additional protection from the winter frosts.
For more advice on using clay pots and compost follow the GardenAdvice fruit and vegetable garden