Create a wildlife garden in 2024 with a GardenAdvice one day wildlife gardening course.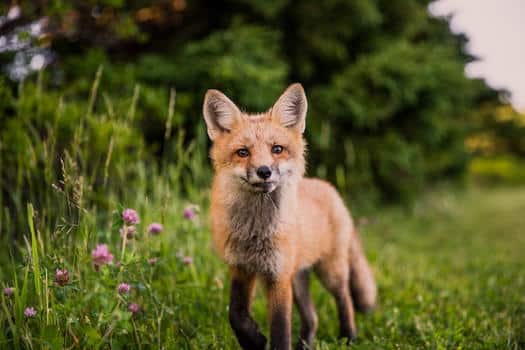 If you fancy turning your garden into a wildlife haven for a range of wildlife such as foxes and birds then the GardenAdvice.co.uk one day course on wildlife gardening is a great place to start. The course lasts for a day and takes place in your garden with a GardenAdvice wildlife gardening expert. The gardening course takes you through all the basics you need to know to get your own wildlife garden started. The following areas are covered –
Basic wildlife gardening techniques such as creating shelter and food for wildlife in your garden such as garden birds etc.
Create a plan for your wildlife garden using the best plants and features to suit your location and your gardens needs.
Pest and diseases how to control them by using organic methods and creating a natural balance in your garden to keep them under control.
How to create special areas in your garden including feeding areas for bees and water features designed for birds
Keeping track of the wildlife in your garden how to watch and record the wildlife visitors to your garden on our MyGardenTeam service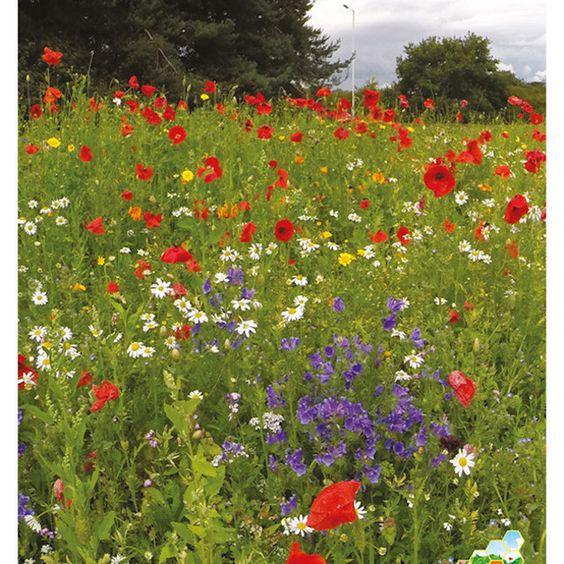 Once you have completed the course weed you to our MyGardenTeam service for 12 months included in the course cost of £225. Our MyGardenTeam service provides you with ongoing support with additional visits, online calendars and notes o gardening tasks throughout the year.
The GardenAdvice wildlife gardening course lasts for a day in your own garden for you or you and your friends for up to 12 people. One of our GardenAdvice garden advisors comes to you and carries out the course costing £225 per day. We tailor the course to your gardening interests and the person organising the course gets 12 months membership to our MyGardenTeam service included in the cost.
Available to purchase as a gift voucher for Christmas gifts or birthday gifts etc
For further details of the course in your area please email us at courses@gardenadvice.co.uk or telephone us on 01225 637218 or to purchase the course Click Here
Learn about organising your own courses with the GardenAdvice team
Follow our Gardening Courses facebook page for the lastest updates Click Here
Other GardenAdvice gardening course available as Christmas gardening gifts
Gardening courses for beginners and new gardeners. Click Here
Gardening courses for beginners for vegetable growing. Click here