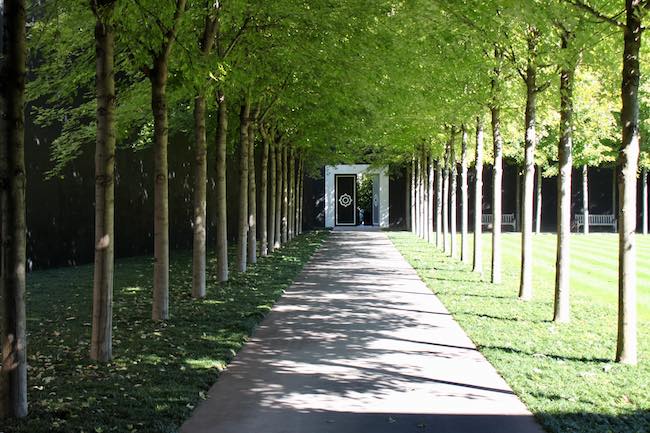 Garden design service from GardenAdvice.co.uk
Garden design is a great idea because it can help transform a dull and lifeless outdoor space into a beautiful, tranquil oasis. With the right design, you can create a garden that will be both aesthetically pleasing and functional. Garden design can provide you with a place to relax, entertain, and even grow food. It can also help to increase the value of your home. Moreover, with the right design, you can ensure that your garden will be easy to maintain and will be a source of enjoyment for years to come.We will create you a garden design with your favourite ideas and ideas introduced to you by your GardenAdvice garden designer.
The GardenAdvice team believe in garden design that grows up around your ideas, your favourite plants, colours, sounds, textures and scents, flourishing in the space and the soil that you have. Everyone has pictures in their mind of gardens they have seen, visited or loved. We can create a garden design for you, built around your dreams, objectives and ambitions. 
Then we show you how to achieve it by showing you how to build it yourself with a contractor.
Even if you think you have no special favourite styles or ideas, you have pictures in your mind and this is where we start. Our objective at GardenAdvice is to help you turn your dream garden into reality with a garden design that's both creative and workable.
Practical know-how and experience is vital if the real-life garden is to thrive. Even potential problems can be turned into attractive features. Even the smallest gardens can have interest, variety and scope. You can have the garden you want.
Think about your garden:
Will your garden have water: a pond, a stream, a fountain or a waterfall?
Will you have romantic arbours covered in roses and climbing plants?
Will you have formal beds full of colour?
Will you have shady corners, trees, shrubs, themes based on colours, shapes and textures?
Will you grow fruit and vegetables?
Will you have space for children to play, for birds, for pets?
Will you have space for entertaining, for relaxing, for volleyball, croquet or badminton?
Will you have walls, hedges and fences?
Will you have paving, decking, gravel or lawns?
Will you have paths, statues, a sundial or birdbath?
Do you want lots of action all year round or low maintenance?
Steps on the path to garden design at GardenAdvice. We offer step by step planning to give you a strong and expert basis for a healthy garden that will grow into the future.
We visit you, measure up your existing garden and work out, with you, the overall style and look that you want to create.
We review the practical requirements for safety, maintenance, soil types and site.
We create a concept plan and planting plan to show you the possibilities available to you, considering the amount of light and sun in your garden, textures you like, favourite plants, sounds and colours.
We hand over to you: * A concept plan * A detailed planting plan * A series of "how to do it" guides * Details of our local experts to help out with any technical problems * Special discounts for purchase of materials and plants
Cost starts from £395 for a small town garden. 
For further information and a quote please email us at admin@gardenadvice.co.uk or ring us at 0203 3939936 or 01225 637218 with the size of your garden. _.