Great xmas gift for the gardener in your life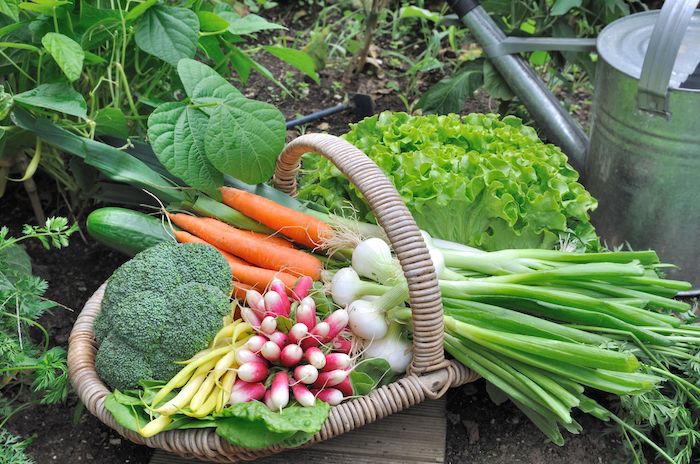 MyGardenTeam its your very own expert gardener to help you develop your garden – it makes a great xmas gift
Looking for a great xmas present for the gardener in your life then have a look at our MyGardenTeam membership for a year as a gift. Its a simple idea that teams you or as a gift for a family member of friend with an expert gardener on the GardenAdvice team to make those gardening ambitions come true. The service comes with a whole range of features listed below . Its not the cheapest xmas present you will ever buy at a £175 for a years membership but its great value for the gardener in your life or you could always treat yourself – after all its Christmas !!
Its a simple idea MyGardenTeam – MyGardenTeam – Your own personal gardening expert. Your very own gardening expert on the Gardenadvice team can advise you with all garden related questions over the Internet and by advisor visit to your garden.
MyGardenTeam service expert's help you to plan and carry out your own personal gardening project providing you with gardening advice over the internet, by telephone and by garden advisor visit. This service also includes online calendars and mobile phone apps to help keep you up to date with task such as pruning that need to be carried out in your garden plus keep in contact with your expert garden directly from your garden.
For further details please visit https://gardenadvice.co.uk/mygardenteam/