MyGardenTeam Members loan equipment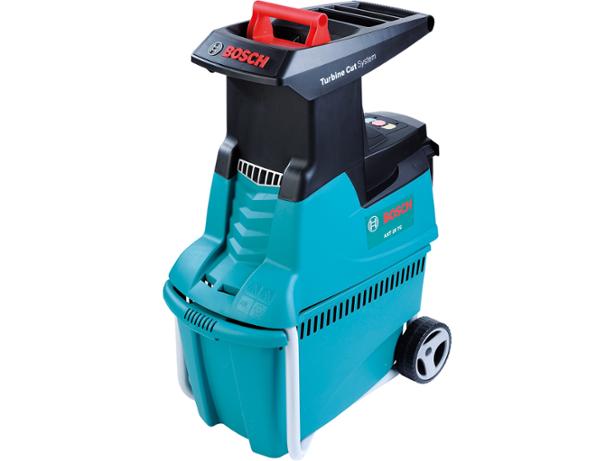 The GardenAdvice MyGardenTeam service provides gardening equipment and tools to its members to help with some gardening tasks
We have many pieces of equipment and gardening tools we loan out to our MyGardenTeam members such as strimmers and shredders.
Our most popular piece of equipment we lend out on loan is our Bosch AXT 25 TC Quiet shredder
Chipping pruned stems and branches up to 40mm wide it can recycle your prunings as mulch which can be added back to your flower borders saving you loads of time from trips to your local recycling plant and time cleaning your car after the trip to the tip.
German built by Bosch the AXT 25 TC Quiet shredder is one of the best chippers around. Quite robust and safe 
For further details on our gardening loan equipment and tools just contact your MyGardenTeam gardener.