MyGardenTeam saving you money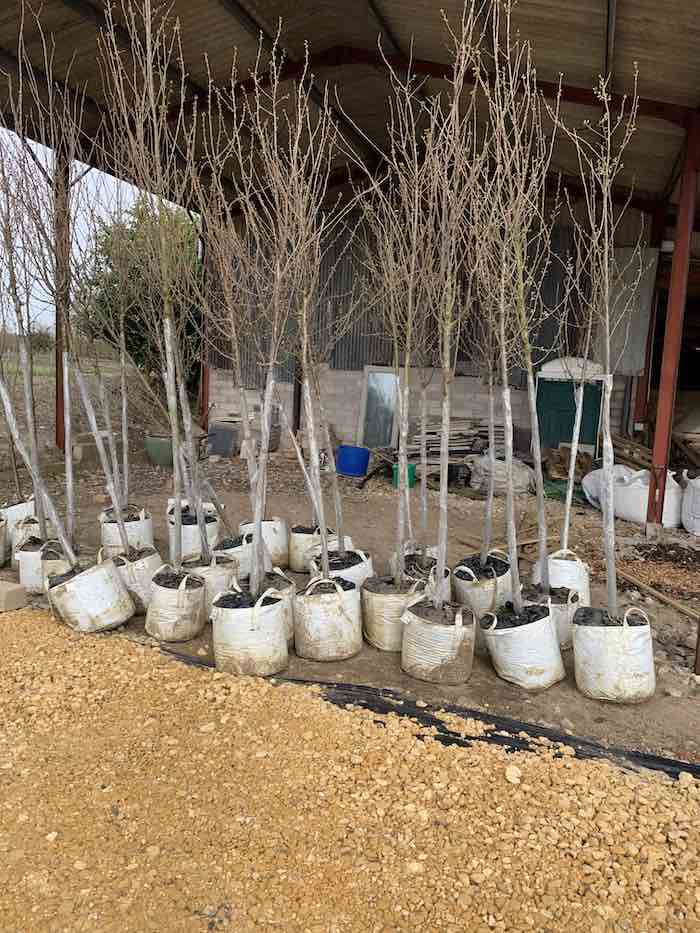 The MyGardenTeam service from GardenAdvice is designed to save you money. Our experts use extensive in depth knowledge of the horticultural industry to save you time and money on your gardening projects.
We work with our MyGardenTeam clients to obtain the best plants at the best prices whiting making sure we provide you with the right gardening knowledge to make sure your plants establish as quickly as possible.