Spring has arrived with warmer temperatures and spring flowers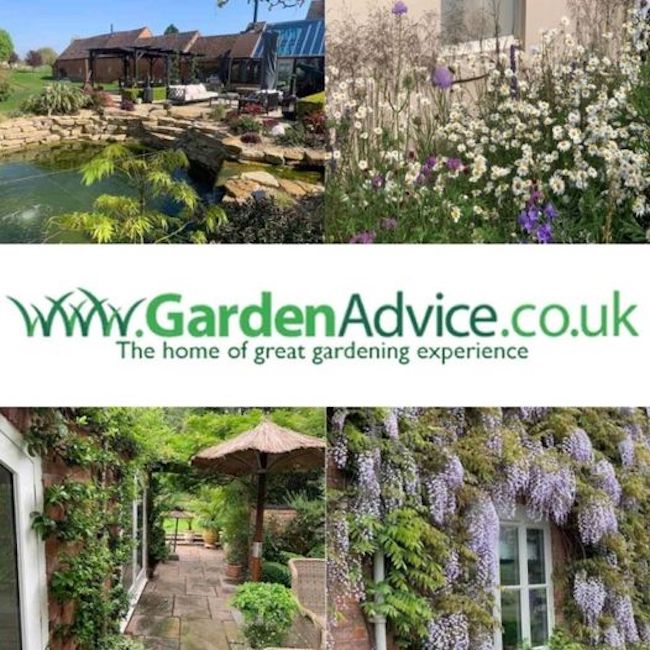 As the cold winter months begin to fade away, gardeners everywhere are eagerly anticipating the arrival of spring and the warmer weather that it brings. With the promise of longer days, more sunshine, and the chance to start growing again, it's no wonder that gardeners are so excited about this time of year.
One of the first things that gardeners look forward to in the spring is the opportunity to start planting again. Whether you're growing vegetables, flowers, or both, there's nothing quite like the feeling of getting your hands in the dirt and seeing the first little sprouts start to emerge. With warmer temperatures and longer days, plants begin to grow more quickly, which means that gardeners have a greater chance of success with their crops.
In addition to planting, spring is also a time for cleaning up and preparing your garden for the season ahead. This might include pruning trees and bushes, pulling up weeds, and adding compost or fertilizer to your soil. By taking the time to do these tasks early in the season, you'll be setting your garden up for success and giving your plants the best possible chance to thrive.
Another thing that gardeners love about the arrival of spring is the chance to spend more time outdoors. After being cooped up inside during the colder months, it's refreshing to be able to get outside and enjoy the sunshine and fresh air. Whether you're digging in the dirt, watering your plants, or just lounging in a comfortable chair with a good book, there's nothing quite like being outside in the spring.
As GardenAdvice continues to emerge from the effects of the pandemic and its various restrictions and limitations, GardenAdvice is pleased to announce that we are working to resume all of our services over the next few months, including the MyGardenTeam service that so many of our customers rely on.
We understand that many of our customers may have lost contact with us during the pandemic, whether due to disruptions in their own lives or simply because of the challenges we all faced in adapting to this new reality. That's why we want to extend a warm welcome to all of our previous clients and encourage them to reach out to us if they are interested in restarting their MyGardenTeam service.
For those who may be unfamiliar with our MyGardenTeam service, it is a personalized gardening service that is tailored to your individual needs and preferences. When you sign up for MyGardenTeam, you will be assigned a dedicated gardening expert who will work with you to create a customized plan for your garden. This may include everything from plant selection and placement to soil testing, pest management, and more.
With the pandemic receding and life slowly returning to something resembling normal, we believe that there is no better time to invest in your garden and start enjoying all of the benefits that gardening can bring. Whether you're a seasoned gardener or just starting out, our MyGardenTeam service can help you create the garden of your dreams and make the most of your outdoor space.
So if you have lost contact with us during the pandemic, please don't hesitate to reach out. Our team is here to support you and help you get your garden back on track. We look forward to hearing from you and working with you to create a beautiful and thriving outdoor space.