Free lawn care with the MyGardenTeam service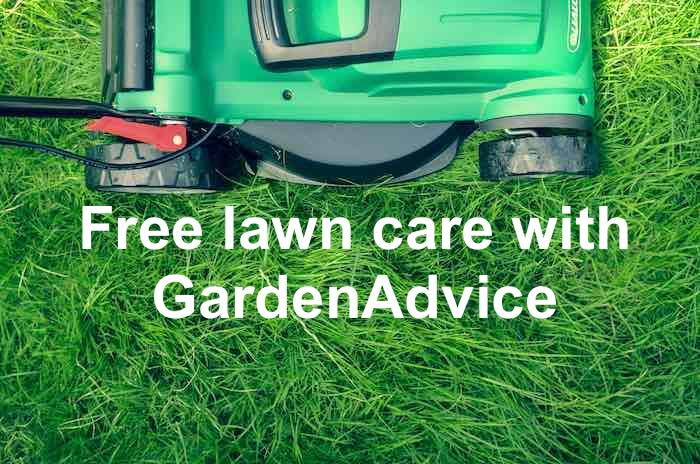 The MyGardenTeam service comes with loads of benefits including two free lawn treatments of up to 75 square metres per treatment of your lawn twice a year.

Starting with a soil test we tailor the treatments applied to your lawn to match your soil type, soil pH and the current condition of your lawn.

Unlike most lawn treatments, we use slow-release organic lawn feeds to provide a steady flow of nutrients to your lawn without the initial release in nitrates which causes an initial flush of growth often damaging to your lawn and garden environment.

We also take into account any pets or animals you might have to make sure it's safe to use in your garden.
The GardenAdvice MyGardenTeam service helps you to create the perfect garden and lawn.
Learn more about free lawn care and other benefits of our MyGardenTeam service Click Here or contact your GardenAdvice MyGardenTeam Advisor