GardenAdvice MyGardenTeam 2021/2022 plant swap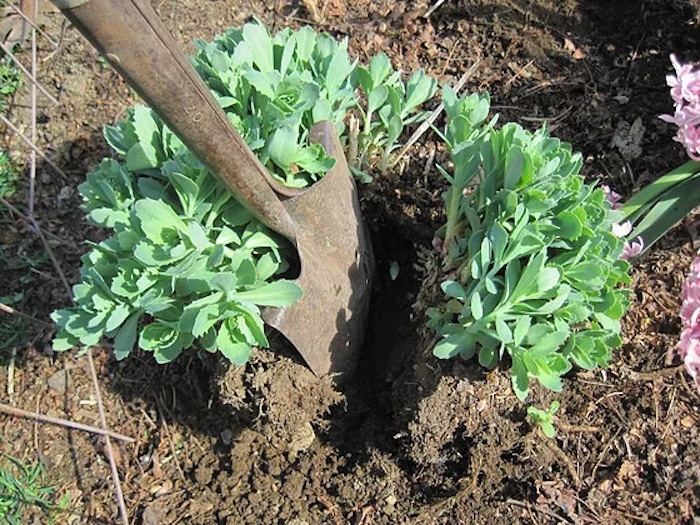 Your MyGardenTeam membership plant swap this autumn and winter
As we get into September the MyGardenTeam plant swap starts and will last until March 2022
The available plants can be seen on our plant shop ( apologies we are currently rebuilding it, so to pictures of the plants you are best to cut and paste the names into google images )
https://gardenadvice.co.uk/product-category/plant-swap-bare-root-1-litre-pot/

If you have joined the MyGardenTeam service this year or become a MyGardenTeam service member through completing one of our gardening courses we will be shortly emailing you a voucher to claim up to 20 plants from the plant swap system which out the need to swap any of your own plants.
You can use this voucher to organise your plants through the plant swap or to any other purchase as part payment or full payment through the GardenAdvice plant shop.
If you have additional plants to add to the system send us an email and we can organise this and credit you the plant swap system so you can swap them.
Generally, plant swap plants have been given a value of £1.25 and a credit for a plant placed in the system is £1.25 with free delivery
With delivery if you claim the plants through the GardenAdvice online plant shop remember to click the free delivery for a MyGardenTeam member on the shop's shopping cart. Delivery can take a while as we collect and deliver the plants on the MyGardenTeam plant swap system from our member's gardens.
The plant swap plants are guaranteed for two years under our standard guarantee.
Most of the plant swap plants are from our members dividing perennial plants through the winter and autumn
Here is a link to some information on dividing perennial plants
We will be in touch with you over the next couple of weeks to help you decided which plants from the plant swap will be best for your garden.
Some of the most popular plants on the scheme at the moment are
Acanthus spinosus
Agapanthus africanus
Rudbeckia Little Gold Star
Echinacea purpurea Magnus
Agapanthus Albidus
Lupin Gallery Yellow
Dryopteris wallichiana 'Jurassic Gold'
Plus a range of hardwood cutting from corpus plants for winter stem colour.
Through the autumn and autumn and winter, we are available for quick 30 min visits to help with fruiting and other such items as winter washing fruit trees or roses. Here is a link to all the services available with the MyGardenTeam service to which you are a member.
https://gardenadvice.co.uk/mygardenteam/