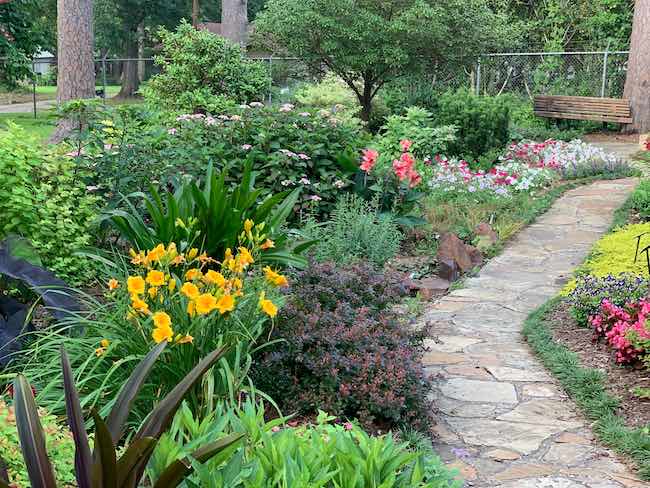 At GardenAdvice we are here to help you set up your garden as cheaply and quickly as possible. So we have set up our national plant swap scheme that runs in the winter and spring months !
The scheme has been created so you can swap your seedlings, bulbs and plants with other members of our MyGardenTeam service for free. Our Facebook and twitter pages updates you on the plants available and you can arrange to swap plants directly or contact your MyGardenTeam expert gardener to organise the swap.
We have an online database in the autumn and winter which allows you to list your unwanted plants, seedlings, and bulbs, once you have listed your plants; you get credit to spend on getting some free plants for your garden. Alternatively you can buy the plants at a massively reduced rate helping you create a create garden at an affordable cost
So whether you're gardening on a budget or you are just looking for new ways to make your garden blooming lovely GardenAdvice are here to help.