10 free packets of vegetable seeds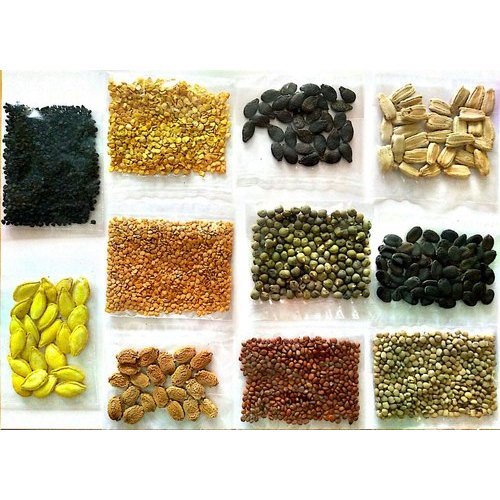 10 free packets of vegetable seeds, Claim your 10 free packs of vegetables seeds when you join the MyGardenTeam service before the end of October 2021 – Offer now closed but we still have a few packs of spare vegetable seeds so send us an email if you are interested.
We believe that by teaming up with GardenAdvice gardening expert with our MyGardenTeam service you can create your dream garden full of colour and vegetables and fruit you have grown yourself with our help.
The MyGardenTeam service from GardenAdvice teams you up with your own expert gardener on the GardenAdvice staff to help you plan and develop your garden, together you will save time and money whilst developing your ideal garden..
Grow your own Special edition MyGardenTeam service from GardenAdvice. Sign up to our MyGardenTeam service and get some expert gardening advice and in garden assistance with growing your own fruit and vegetables. The MyGardenTeam service provides you with ongoing support for a year with your own gardening expert to ensure your get the most out of your vegetable plot
For further details click here or email us at admin@gardenadvice.co.uk or telephone 01225 637218