Creating early spring colour in your garden pots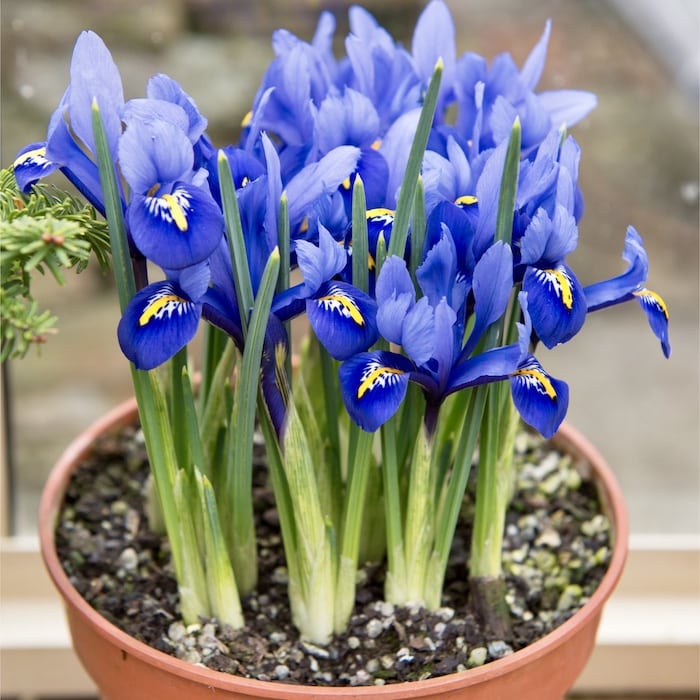 Early spring colour – bulbs in pots
One of the easiest ways to create some early spring season colour in your garden in to pot up some bulbs now. Both crocus and dwarf iris such as iris reticulata are ideally for this project.
Simple using a plant pot with drainage pot up the bulbs in October to November using John Innes potting compost number 2
Planting the bulbs two and a half times the depth of the bulb. Once planted cover the top of the compost will sharp sand or horticultural grit, this will help prevent slug damage in the spring.
Place the pots outside in a sheltered position or in an unheated glasshouse for slightly earlier flowering
Once they have finished flowering they can be feed with some liquid tomato feed and then they will flower again the flowering spring.
If you are a MyGardenTeam member ask you garden advisor about your free bulbs this autumn and winter.
MyGardenTeam from GardenAdvice