Cultivating a Green Thumb with GardenAdvice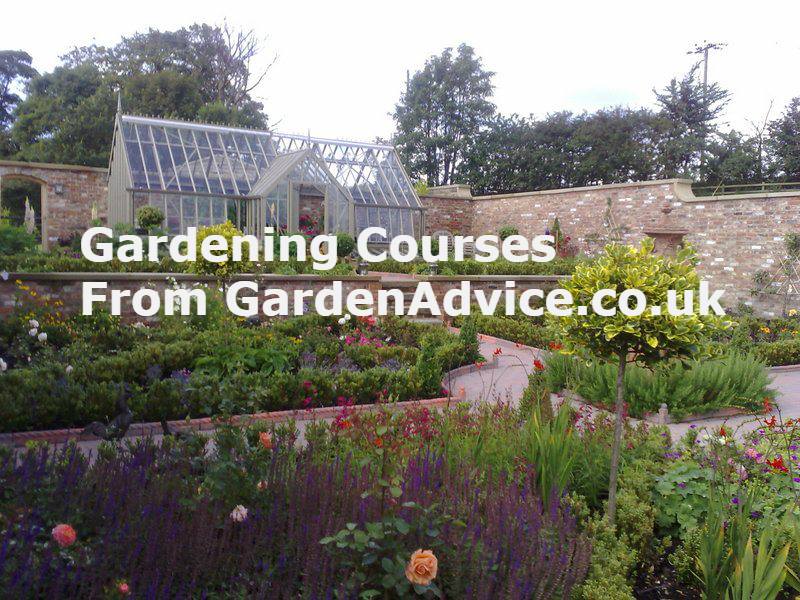 Experience the GardenAdvice.co.uk One-Day Gardening Course in Your Own Garden and Discover the MyGardenTeam Service
For all budding horticulturists, garden enthusiasts, or even those who simply wish to transform their own outdoor space, GardenAdvice.co.uk offers a unique, personalised one-day gardening course conducted right in your own garden. Complementing this immersive educational experience, GardenAdvice.co.uk also offers an ongoing support service called MyGardenTeam, ensuring your newly acquired gardening skills continue to bloom.
The One-Day Gardening Course by GardenAdvice
GardenAdvice.co.uk's one-day gardening course is a comprehensive, hands-on learning experience designed to provide you with practical gardening knowledge and skills. Whether you are new to gardening or looking to enhance your existing capabilities, this course caters to all levels of expertise.
The real beauty of this course lies in its unique setting: your own garden. What better place to learn gardening than in the space you will be applying your new knowledge and skills? It is a deeply personal and interactive way to understand the characteristics of your garden, its soil, and its microclimate.
The course curriculum covers an extensive range of topics such as understanding your soil, planting techniques, composting, pest management, pruning, and much more. By the end of the day, you'll have a solid foundation of practical gardening skills that can be immediately applied to your outdoor space.
Once you've completed the one-day course, you may wonder how you'll remember everything or handle issues that arise later. That's where the MyGardenTeam service steps in. This feature provides you with a team of gardening experts who are ready to offer advice, answer your questions, and provide ongoing support as you cultivate your green oasis.
The MyGardenTeam service includes access to GardenAdvice.co.uk's expert advisors, a tailored gardening calendar for your garden, and an online garden diary to help you track your garden's progress. The service also gives you access to plant identification and problem-solving resources. It's like having a personal gardening coach who guides you through the seasons, helping you nurture your garden to its fullest potential.
Becoming a proficient gardener is a journey, and with GardenAdvice.co.uk's one-day gardening course and the MyGardenTeam service, you're never alone on this path. These services provide not only the skills and knowledge to start your gardening journey but also the continual support to ensure your garden flourishes. Regardless of whether you're a seasoned green thumb or a complete beginner, this unique combination of hands-on education and ongoing support offers a fantastic platform to dive headfirst into the rewarding world of gardening.