Ideas for growing winter salads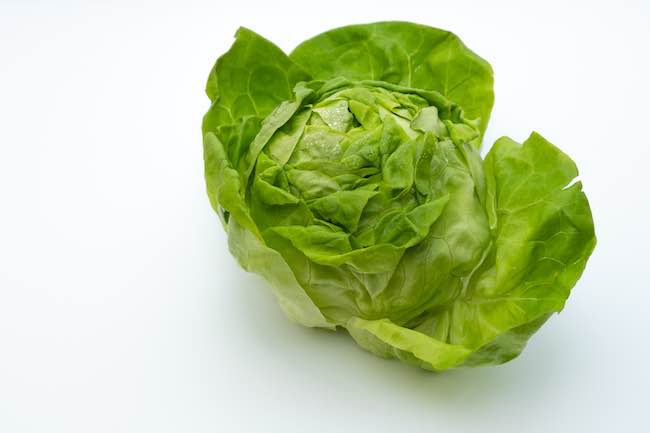 With the summer salad crop well under way it's time to consider sowing some winter salad and vegetable crops. It's time to consider cultivating a winter vegetable garden, with an emphasis on growing lettuce and other winter crops. Particular attention should be given to crops like Perpetual Spinach, Wok Broc, and winter lettuce, which provide a constant supply of fresh, nutritious produce throughout the colder months.
There are two primary methods to establish these crops: sowing from seeds or purchasing young plants, such as the deep-hued Purple Sprouting Broccoli Plants.
For those seeking to sow winter salad crops from seeds, there's a wealth of options to consider. Wok Broc, also known as Chinese Broccoli, is a hearty choice, and Lettuce Brighton, a Winter Butterhead variant, is an excellent cold-resistant variety.
Beyond lettuce and broccoli, Mustard Leaves from the Autumn Sowing Mix, Rocket Scorpion Seeds, and Radish Seeds of the Scarlet Globe variety can also be used. Additionally, Spinach Seeds, particularly the F1 Rubino type, are well-suited for winter growth.
For those interested in sprouts, Alfalfa Sprouting Seeds and Wheatgrass Shoots Seeds are perfect for indoor gardening throughout the winter months.
Another strong winter crop option is Broccoli, specifically the F1 Stromboli variant, which is known for its robustness in colder climates.
Perpetual Spinach is a standout choice, providing a continual supply of leafy greens throughout the winter months. Similarly, Rainbow Chard Plants add both colour and variety to the winter vegetable plot.
By incorporating a variety of these plants and seeds into your garden, you can ensure a bountiful harvest of salad and vegetable crops throughout the winter months.
Winter salad crops from seed
Wok Broc (Chinese Broccoli)
Lettuce Brighton (Winter Butterhead)
Mustard Leaves (Autumn Sowing Mix)
Rocket Scorpion Seeds
Radish Seeds – Scarlet Globe
Spinach Seeds – F1 Rubino
Alfalfa Sprouting Seeds
Wheatgrass Shoots Seeds
Broccoli Seeds – F1 Stromboli
Perpetual Spinach
Rainbow Chard Plants
https://www.suttons.co.uk/vegetable-seeds/when-to-sow-vegetables/september
Winter salad crops from Young plants
Purple Sprouting Broccoli Plants
Rainbow Chard Plants
Spring Green Cabbage