Dealing with ant problems in your garden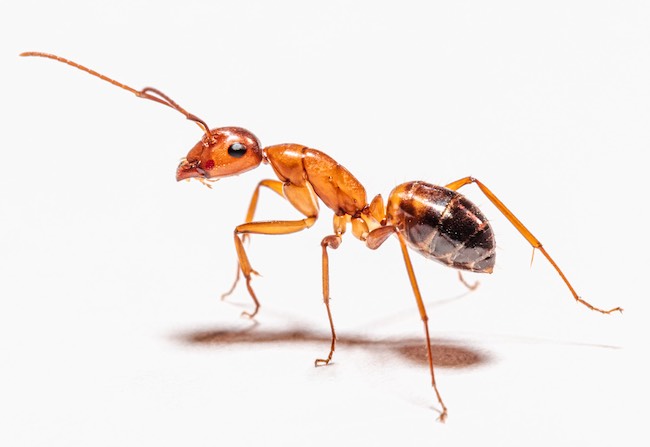 As the climate warms, it suits ants in your garden. How many people are facing ant problems in their gardens? Ants do not normally cause any harm or damage in your garden but are a nuisance, especially with the use of lawns.
Ants normally establish themselves on older lawns with a layer of thatch or dead grass in the surface of the lawn. In addition, older lawns have a layer of fungus called Dry Patch Disease which stops rain and irrigation water from penetrating the lawn creating a dry soil under the surface suitable for ants to build nests.