Gardening adventures just for you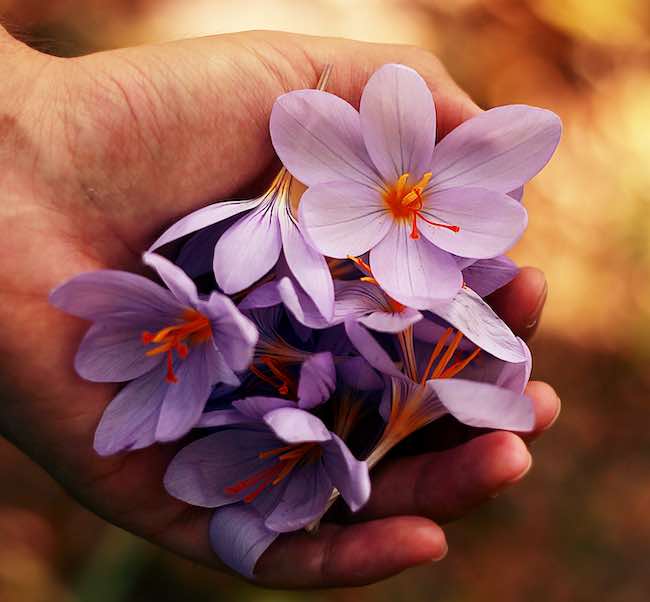 Start your gardening adventure with the GardenAdvice Team. Building a new garden or renovating an existing garden, large or small can be a rewarding adventure with the right team behind you. 
GardenAdvice was created over 20 years ago to help you develop your garden and get the most out of your garden and gardening projects.
Over the years we have developed a number of services to directly support you with the GardenAdvice gardening expertise and knowledge.
One day gardening courses – £225
If you are new to gardening it can all seem a little bit complicated at first with all the Latin names and the gardening terminology.
GardenAdvice.co.uk have developed an especially designed short one-day course to be able to teach you all the basic skills of gardening to get you started.
The courses are being held in your own garden thought the U.K and cover such basic skills as pruning, growing organic vegetables, correct digging methods, growing your own shrubs and creating the perfect lawn.
Garden advisor visiting service – starting from £100 or included in our MyGardenTeam service
At GardenAdvice we offer a great range of products to help you achieve your gardening ambitions one of which is the advisor visiting service.
One of our horticultural advisors will visit you at home, at a time to suit you, and provide you with some of the best advice around on your garden for £85 to £100 depending on where you live
MyGardenTeam Membership – £175 per year
The MyGardenTeam service from GardenAdvice teams you up with your own expert gardener on the GardenAdvice staff to help you plan and develop your garden, together you will save time and money whilst developing your ideal garden.