Feed your spring bulbs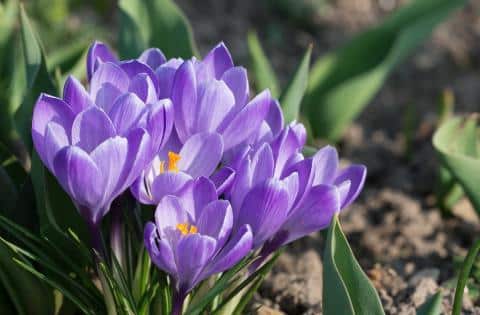 As your garden bulbs such as crocus and daffodils come into flower it's important to feed them with some high potash feed such as Growmore fertilizer or liquid tomato feed to ensure they create high-quality flowers for next season.
Most bulbs tend to produce flowers in the centre of the bulb in the current spring and summer for flowering next year.
This is why its important not to cut your bulbs back until they start to die back naturally. As they start to die back this is a signal that the flowers for next year have formed in the bulb. plus the energy from the leaves is being moved into the bulbs, as nutrients for the production of flowers next spring.