Garden border design service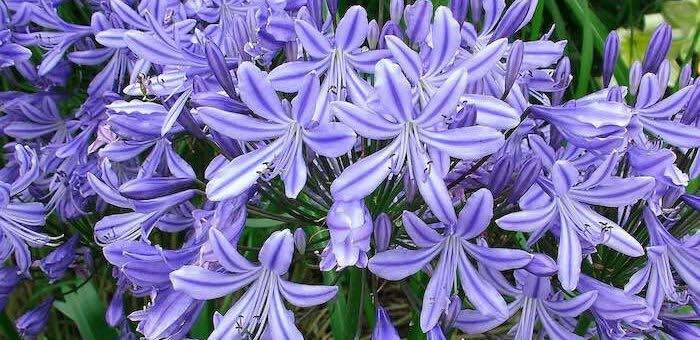 Add some colour to your garden this spring and summer with the GardenAdvice border design service
Sign up for our border design service, email us some pictures of the area you wish to create a new or renovated garden border. Have a chat with one of our expert designers and we will create you a border design including a planting plan and notes.
Borders designed for spring, summer, autumn and winter colour
When designing a garden border its important to consider some of the following
Aspect and soil – Sunny or shady areas can make a great difference to the type of plants you can use. Often a shady area will suit itself to leather leafy plants such as skimmia or hellebores. With the soil, it is important to understand which type of soil you have in the border although it can be changed for example with alkaline soil you can add well-rotted manure to lower the soil pH.
Developing all-year-round interest When creating all year round interest in your garden borders as well as considering colour also consider scent for example using daphne aureomarginata
Easy maintenance – weed sheeting and mulching can create a border that's easier to maintain by reducing the weeding required.