Free garden plants this autumn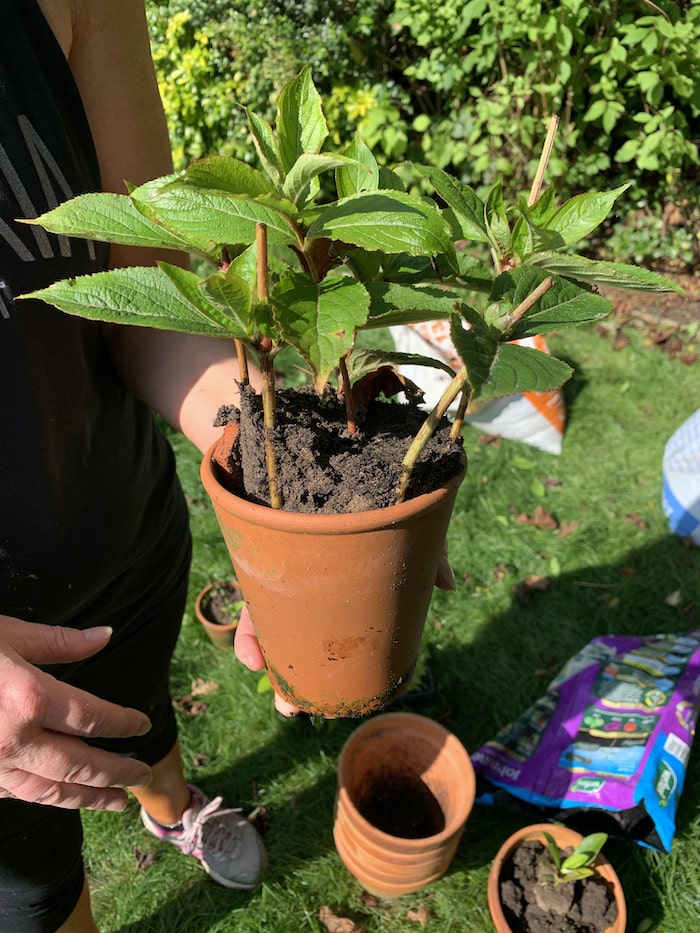 As we approach autumn and the summer growth on a lot of shrubs starts to become older and hardens off now is a good time to take some semi ripe cuttings.
Most of our MyGardenTeam clients as amazed at how easy it is to root a lot of our more common garden shrubs from simple cuttings. Garden plants including Hydrangea, weigela, forsythia and many others either in a pot of water on the kitchen windowsill or in a small pot.
For further details on semi ripe garden shrub cuttings click here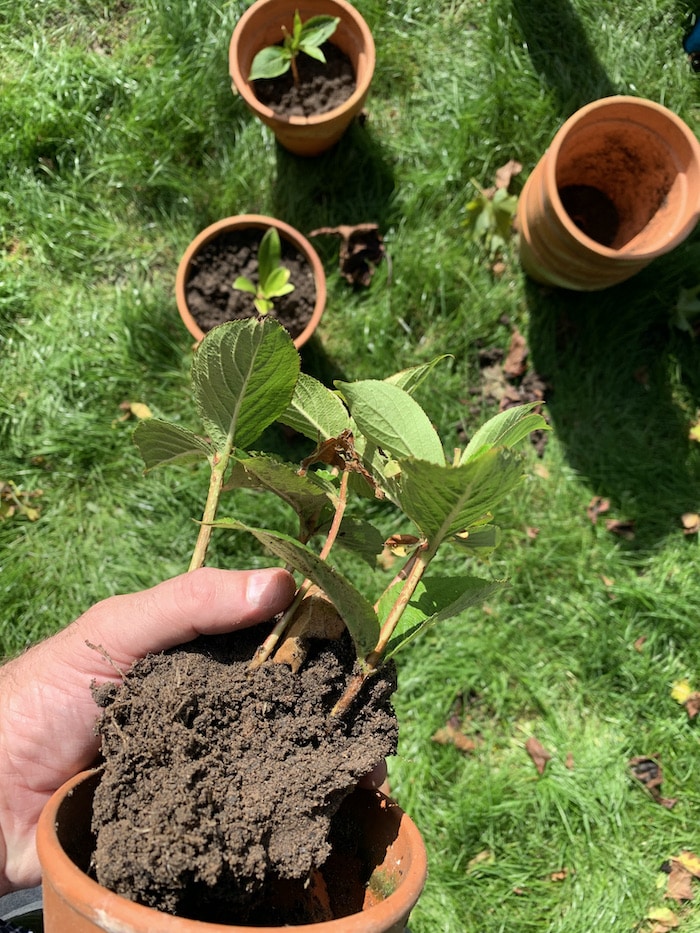 This picture shows some weigela cuttings taken about 4 weeks ago using John Innes compost number 1 and an old clay pot.
To learn about your garden become a GardenAdvice MyGardenTeam member or sign up for one of our one day gardening courses run in your own garden at a date to suit you.