Garden coaching with GardenAdvice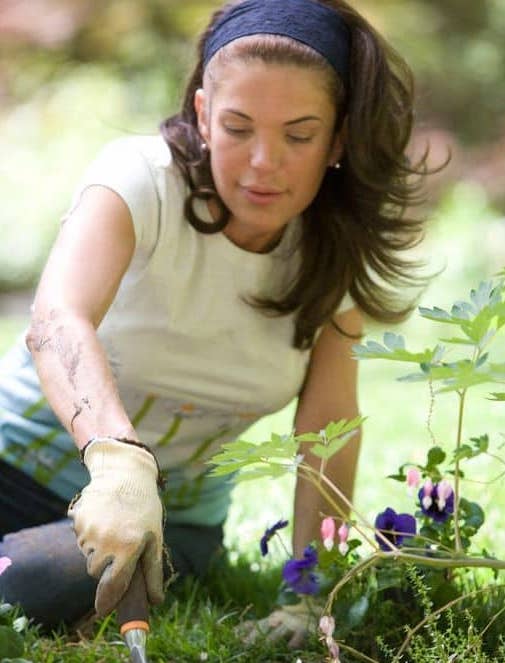 Team up with a GardenAdvice expert gardener and develop your garden with our knowledge and experience.
If you love gardening but do not have a lot of experience or knowledge the GardenAdvice MyGardenTeam service could be for you. MyGardenTeam is designed to provide you with all the help you need with a range of gardening advice starting with an initial garden visit followed up with advice and guidance online and by phone plus additional garden visits as required.
We believe that by teaming up with a GardenAdvice gardening expert through our MyGardenTeam service you can create your dream garden
For further information email us at admin@gardenadvice.co.uk or telephone 01225 637218
During the initial visit, we will answer the questions you have, for example on punning and weeding. After the initial visit, you will receive a garden report and planting suggestions. This report sets the objectives for your garden over the next 12 months.
Click Here to learn more about our MyGardenTeam service