Learn how to prune your garden shrubs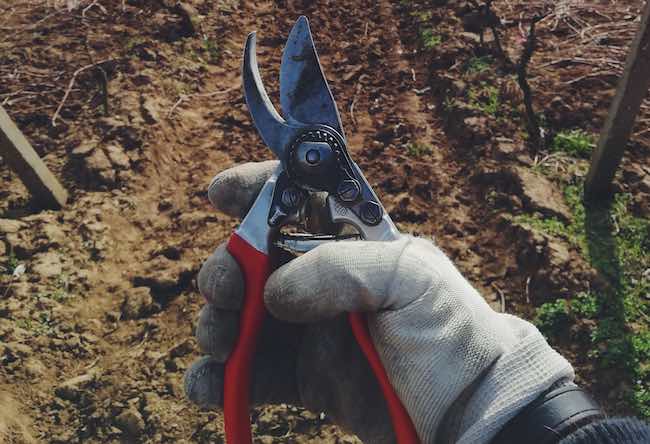 Sign up for a GardenAdvice one day gardening course run in your own garden on a day to suit you and learn all about your garden including how to care for your perennial plants, shrubs and trees using the correct feeding and pruning methods.
Our gardening courses are presented by our own gardening experts fully trained and employed by GardenAdvice.
The aim of the GardenAdvice gardening courses is to provide you with a basic knowledge of gardening including garden design, planting design, pruning and organic pests and disease control plus any other gardening subjects you need to be covered.
After the course to get you started you are provided with ongoing advice from your own gardening expert for a full year through the GardenAdvice MyGardenTeam service which provides additional visits and online calendars and other benefits such as the MyGardenTeam plant swap.
All the GardenAdvice courses are available in the following formats.
Gardening course for beginners and new gardeners. Click Here
Gardening course for beginners for vegetable growing. Click here
Gardening course for Wildlife gardening. Click here 
Click Here to learn more about GardenAdvice gardening courses