GardenAdvice Bee scheme update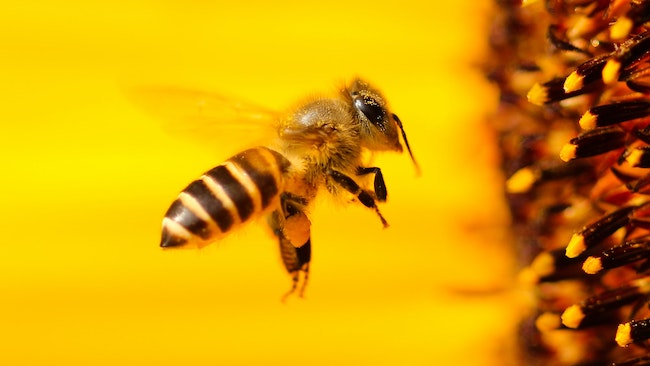 Launched a couple of years ago the GardenAdvice Bees Project has helped to create 491 bee-friendly gardens so far in the UK, Europe and North America. Our clients and viewers with expert gardening advice from the GardenAdvice team have created gardens with lots of additional colour and longer flowering periods all supporting bees.
Our research into gardens and bees which will be published in December this year points to the fact that since the 1960 gardens in the UK, Europe and North America have had a drastic reduction in the number of flowering plants grown as season and perennial plants in private gardens limiting the amount of food and seasonal availability to bees.
In addition, climate change has caused a temperature rise and a drop in light levels. With bees being mainly triggered by rising temperatures and flowering plants being triggered to flower by accumulative light levels it seems to cause bees to seek food from flowers when non is available. This in turn we believe has made the bees more susceptible to pest and disease attacks reducing the numbers of bees available to populate crops.
Our seeds for bees scheme has now supplied 1289 gardens with seeds and support with advice in growing several plants to support bees and extend the flowering period in most gardens
The GardenAdvice seeds for bees scheme will be run again in spring 2023