GardenAdvice gardening courses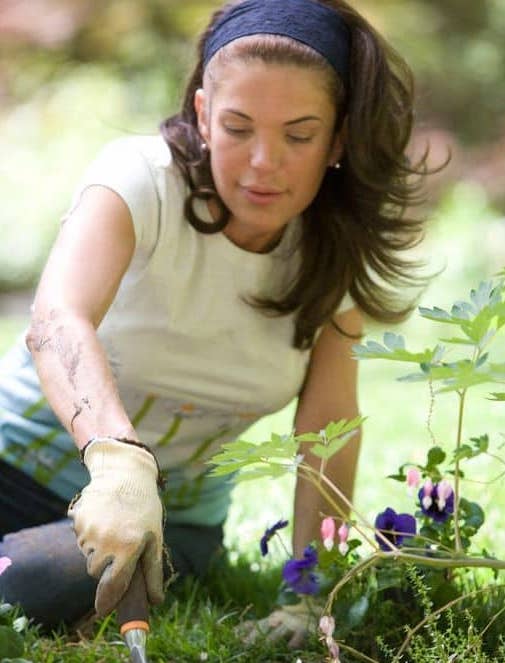 GardenAdvice one day gardening courses are a great way to learn about gardening and gain hands-on experience in a short amount of time.
The course is carried out in your garden by a GardenAdvice expert gardener and covers a wide range of topics, including soil preparation, plant selection and care, pest control, and garden design.
You can choose a GardenAdvice one-day courses which focuses on a specific type of garden, such as a vegetable or wildlife garden.
With GardenAdvice our support for you continues after the course with our MyGardenTeam service that provides ongoing gardening advice online, by phone and through garden advisor visits.
GardenAdvice gardening courses are available throughout the UK
All the GardenAdvice courses are available in the following formats.
Gardening courses for beginners and new gardeners. Click Here
Gardening courses for beginners for vegetable growing. Click here
Gardening courses for Wildlife gardening. Click here
For further details on our gardening courses telephone 01225 637218 or email us at courses@gardenadvice.co.uk
GardenAdvice one day gardening course in your own garden for you, and if you wish, up to 12 friends and family at no additional cost.
The GardenAdvice one day gardening course costs £225 including one membership to the GardenAdvice MyGardenTeam service for 12 months