GardenAdvice MyGardenTeam service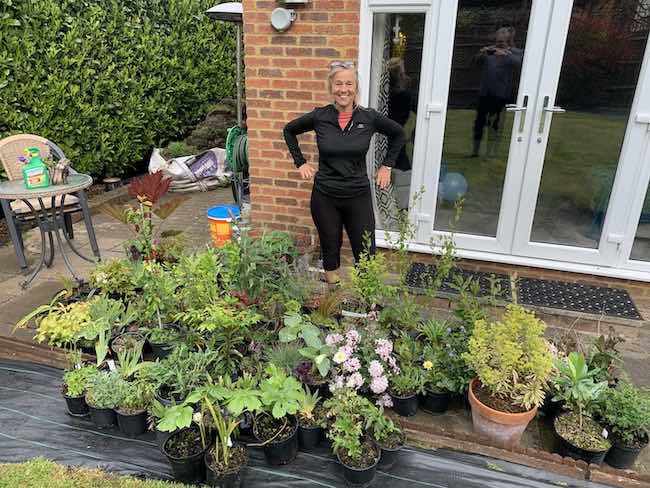 GardenAdvice MyGardenTeam service your expert gardener especially design for people who wish to develop a garden.
If you wish to create a great summer garden this year team up with the GardenAdvice gardening experts with our MyGardenTeam service. Together you will create a garden plan/design with our experts help, then with our expert's input providing advice and additional garden advisor visits you can create your perfect garden with our help.
The MyGardenTeam service starts with a site visit from which we create a plan of action for your garden including planting plants, pruning and sowing dates all the advice you need
For further details Click Here or to see some of our clients using the MyGardenTeam service Click Here