GardenAdvice plant swap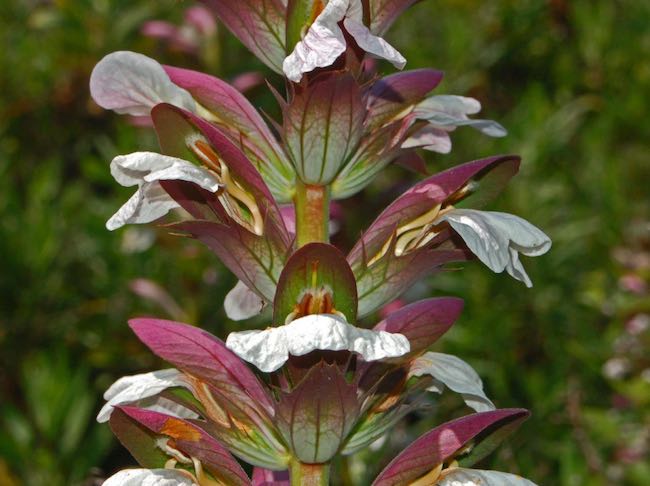 Acanthus Spinosus flower
GardenAdvice is a platform that offers a wide range of services to its members, including a plant swap service where they can exchange perennial plants with other members. This service is highly beneficial for garden enthusiasts who are looking to diversify their plant collections without having to spend a lot of money or resources.
Perennial plants are usually dug up and divided every few years to maintain flowering, which results in a surplus of plants that can be swapped with other GardenAdvice members. This plant swap program is an excellent way to connect with other gardeners, share knowledge, and support each other in maintaining a beautiful garden.
As a MyGardenTeam member, you have access to the plant swap, where you can receive a few plants to get started without having to swap your own. This is an added advantage of being a part of the GardenAdvice community. Not only can you purchase plants and trees from the platform, but you can also participate in the plant swap program to diversify your garden without having to spend extra money.
GardenAdvice aims to provide its members with the best possible resources and support to help them maintain a beautiful and healthy garden. The plant swap service is just one of the many ways in which GardenAdvice is working to create a community of gardeners who can share their passion and knowledge with each other. So, if you're looking to expand your plant collection and connect with other garden enthusiasts, consider joining the MyGardenTeam and participating in the plant swap program offered by GardenAdvice.
Currently in 2023 the most popular plants on the Gardenadvice plant swap are
Agapanthus Albidus
Agapanthus Giant Blue
Aster x frikartii Monch
Rudbeckia Goldsturm
Crocosmia Emberglow
Lamium Beacon Silver