How we fill your garden with colour – The MyGardenTeam plant swap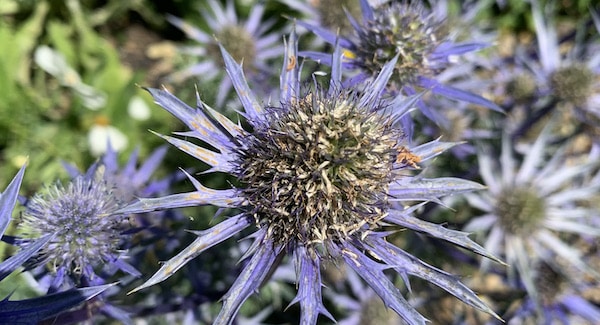 To help you fill you garden with colour without breaking the bank we created the MyGardenTeam plants swap which runs from September until March even year. During this period our MyGardenTeam members can swap plants, mainly perennial plants on a one for one bases from plants that have been divided or are simply surplus to requirements.
To make the MyGardenTeam plant swap system easy to use the GardenAdvice Team collect and deliver your plants swap plants though out the UK
To get you started when you first become a GardenAdvice MyGardenTeam member we provide you with a few plants such as agapanthus, echinacea purpurea plus a whole range of flowering plants. At last count our MyGardenTeam plants number over 1500 different species of plants.
Join the MyGardenTeam service from GardenAdvice and get you garden off to a flying start