MyGardenTeam designed to help you create a great garden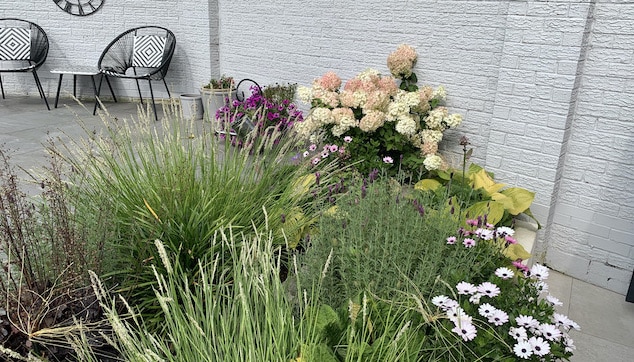 We believe you should be able to gain the enjoyment of creating your own garden with some expert help from the GardenAdvice gardeners.
MyGardenTeam is a 12 month membership which teams you up with a GardenAdvice expert gardener to help you develop a vision for your garden, either a new garden or a garden renovation.
After we have helped you come up with a vision for your garden the next stage is to assist you in producing your garden with online advice and garden advisor visits as require
The garden in the picture above is a garden we helped develop in a courtyard style for a couple of keen gardeners who had purchased a new house in Yorkshire.