Join GardenAdvice online gardening advisor service for free for 12 month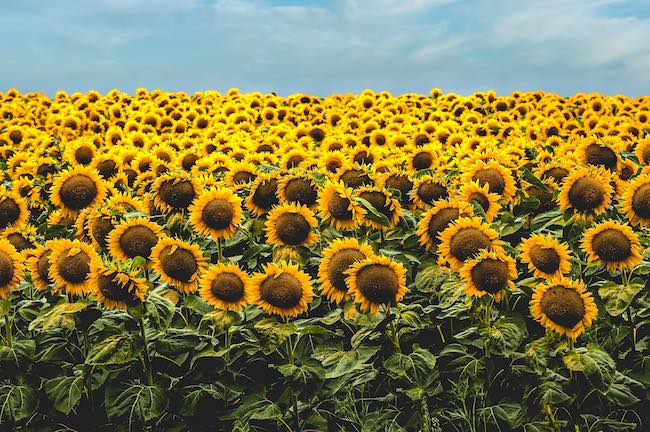 Looking to start your own garden, but not sure where to begin? Join the GardenAdvice online gardening service for FREE with our discount code for 12 months and learn everything you need to know about gardening from the comfort of your own home!
Our comprehensive course is designed to teach you the fundamentals of gardening, including how to choose the right plants for your soil type, how to maintain healthy soil, how to care for your plants, and much more. With over 20 years of experience, our expert gardeners will guide you through each step of the process, from planning and planting to harvesting and maintaining your garden.
The GardenAdvice Team will provide you with all the knowledge you need to create your own beautiful garden, whether you're a beginner or an experienced gardener. And best of all, it's completely free for 12 months by using our discount code.
So why wait? Join the GardenAdvice online gardening advice service today and start growing your own beautiful garden!
For more information Click here
GardenAdvice online gardening advice service Special Offer Click Here
( Promotion Code – " toms discount " can be used until the end of May 2023 Offer now closed )
GardenAdvice is an online gardening course designed for beginners and intermediate gardeners who want to learn how to create and maintain a beautiful garden. The course is offered by a team of experienced and knowledgeable gardening professionals who provide step-by-step guidance and expert advice on all aspects of gardening.
The GardenAdvice online gardening advice service covers a wide range of topics, including soil preparation, plant selection, pruning, composting, pest control, and more. Our answers to your requests for gardening advice are designed to be practical and easy to understand, with plenty of tips and tricks to help you achieve success in your garden.
Whether you have a small balcony or a large backyard, GardenAdvice will help you how to create a beautiful and thriving garden that you can be proud of. We will provide you with the knowledge and skills needed to design, plant, and maintain a stunning garden that will be the envy of your neighbours.
If you wish to fast track your development of your garden consider sign up for one of the GardenAdvice one day gardening course run in your own garden
For other GardenAdvice service Click Here