New tree avenue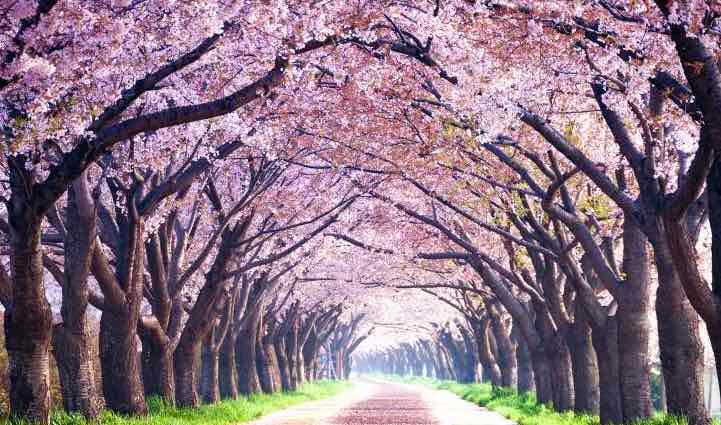 One of the longest-term projects we help our GardenAdvice MyGardenTeam members with is the creation of a new avenue of trees 
Many factors have to be taken into account when planning and planting a new avenue of tree including the following
Considering which trees to use in your new avenue
The two classical avenues of trees are the spring flowering cherry tree and the more formal looking lime tree often seen in the grounds of large houses. However, in addition to these two trees, lots of other trees are suitable for avenues and bring with them a whole range of features such as winter interest and autumn colour. Your MyGardenTeam gardener will be able to help you decide which tree or trees are best for the tree avenue you are creating.
Soil type
Your soil is another important consideration is your soil. Some trees such as yew and lime trees tend to grow at a quicker rate in heavier soils such as clay or silt soils.
Starting size of trees
The cost of your new tree avenue will be greatly affected by the starting size of the trees. Trees can be purchased as a young single stem tree or a heavy standard tree that has been grown on in a nursery for a number of years. The costs can range from just a few pounds for a young tree to hundreds for a larger instant tree.
The eventual size of trees
Work out the final size of the trees often this is down to the site they are planted on, for example, a windy site this will reduce the final size of the trees
Possible problems with pests
The most common pest problems with trees are deer and rabbits attacking the lower main stem but they can be protected by guards around the lower stems.
Cables and phone lines
Often avenues of trees are planted on driveways so be careful to keep an eye out for electric and phone lines when digging the holes.
Follow the GardenAdvice team helping one of our MyGardenTeam members to establish a new cherry tree avenue