Steph and Tim's Garden – MyGardenTeam member with GardenAdvice.co.uk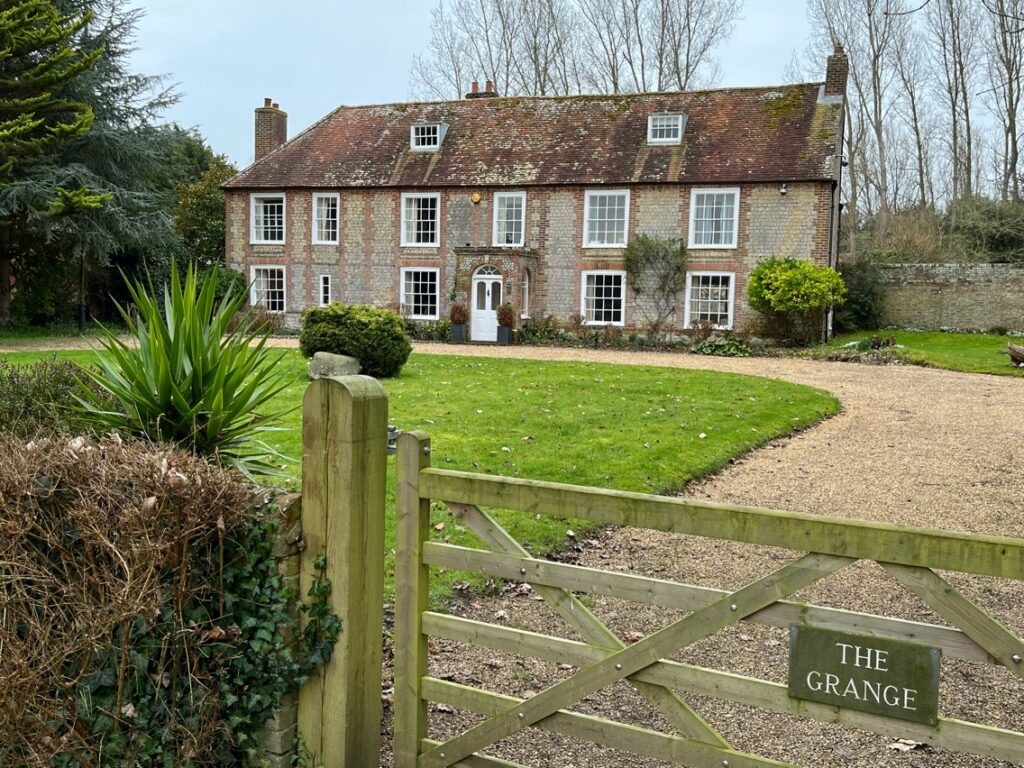 Retiring to a quaint and historic Manor House in Suffolk is a dream come true for many
However the reality of maintaining and renovating an old garden can be quite a daunting task. However, one London couple has found a valuable ally in their journey to restore the beauty and charm of their garden, thanks to the expertise and assistance provided by GardenAdvice.co.uk.
The London couple, who decided to retire to the historical Manor House, quickly realized the need for professional assistance to navigate the unique challenges presented by their garden. GardenAdvice.co.uk became their go-to source for guidance, offering a range of services tailored to their specific needs.
One of the key features of GardenAdvice's support is their practical demonstrations on pruning and creating a garden that is not only aesthetically pleasing but also easier to maintain. Understanding the importance of hands-on learning, GardenAdvice's experts provided the couple with invaluable demonstrations, teaching them the art of pruning and equipping them with the skills needed to enhance the health and vitality of their plants.
In addition to the practical demonstrations, GardenAdvice.co.uk also offered the couple access to their MyGardenTeam service. This service ensures ongoing support and guidance, allowing the couple to seek assistance whenever they encounter new challenges or require advice on maintaining their transformed garden. The MyGardenTeam service acts as a virtual and in garden gardening companion, offering personalised recommendations and expert tips to ensure the continued success of the garden.
The couple's journey began with a GardenAdvice one-day gardening course, which laid the foundation for their gardening expertise and provided them with the initial knowledge required to tackle their project with confidence. This course, combined with the ongoing support of the MyGardenTeam service, empowered the couple to take charge of their garden's renovation and experience the joy of nurturing their outdoor sanctuary.
The Suffolk garden, dating back to Saxon times, presented a unique opportunity for the London couple to preserve history while creating their own haven of beauty. With the assistance of GardenAdvice.co.uk, they have been able to revitalize the garden's original charm, incorporating their own vision while paying homage to its historical significance.
GardenAdvice's dedication to providing personalized support and practical guidance has transformed the couple's journey from one filled with uncertainty to a seamless and enjoyable experience. By empowering individuals with the knowledge and tools they need, GardenAdvice.co.uk ensures that even the most ambitious garden renovations can be achieved with confidence and success.
As the London couple continues to renovate their Suffolk garden, GardenAdvice.co.uk remains an essential partner in their gardening adventure. With ongoing support and expertise readily available, they can look forward to the rewarding experience of cultivating a thriving garden that will stand the test of time, just like the Manor House it surrounds.