Wildflowers from seed using plugs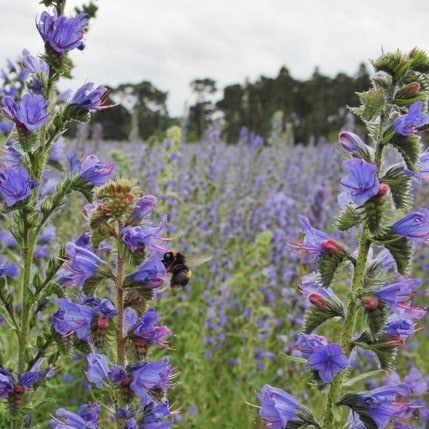 Unfortunately, when creating a wildflower meadow, it's not as easy as just sprinkling the seeds onto some existing grass. It's best to start the seeds in plug trays and then transplant them into the meadow in the autumn or spring. You can buy ready-grow wildflower plugs but it's expensive best to grow them from seed yourself.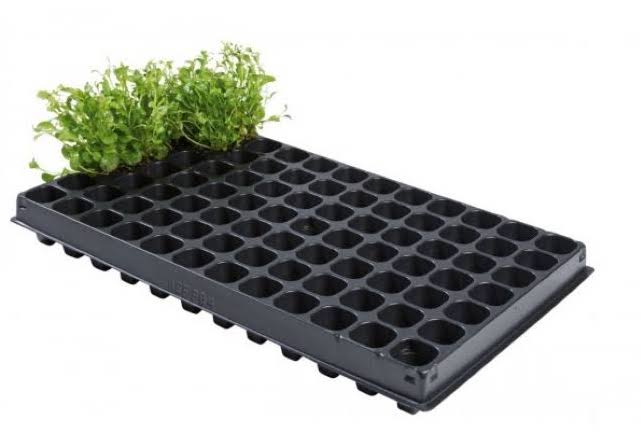 Simply take a plug seed tray fill with John Iness's seedling or number one compost or Wilko Coco Potting Compost. Water the tray well, and lightly push the compost down with your fingers. Sprinkle the seeds over the tray as evenly as you can ideally having 2 to 3 seeds per cell in the seed tray. 
Cover with some more compost so the seed is covered by around 5mm of compost and water well again.
Grow on in a patio or sheltered outside space ready for planting out in the autumn or spring.
If planting out into an existing grass area remove metre square areas of turf to create patches which you can plant the plugs into and maintain until the wildflowers establish and start to spread by themselves.
Two great wildflowers to start with are
Viper's bugloss (Echium vulgare)
Red campion (Silene dioica)
Plus lots of other flowers are available such as scabious
Follow this link to Molesseeds for other wildflower seeds