Christmas Presents for Gardeners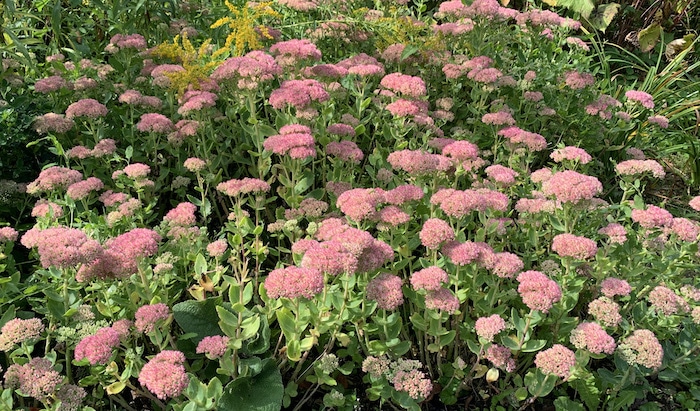 Green Fingered Friends?
Stuck for what to buy a loved one for Christmas? Does the keen, or indeed, reluctant gardener in your life have everything else? Then maybe MyGardenTeam is the answer.
MyGardenTeam is a personalised service giving you your very own Expert Gardener, who is on hand to answer any questions you might have by phone, email, and through garden visits throughout the year. They will provide you with a free garden design tailored to suit your requirements. We will also make you a personalised Calander, giving you updates online and through SMS on when and what you need to do to help create that beautiful garden in your mind.
Not only do we offer a personalised notification service; You are entitlted to join in our Free Plant Swap Community, where you and our other members can share plants, tips and tricks of the trade. We also offer Free Lawn Care for up to 75 square metres. This includes a fertilisation service, so that the grass doesn't have to be greener on the other side!
The service brought to you by GardenAdvice.co.uk breathes life into advice, and helps to cultivate your skills, and helps you to grow as a Gardener all for just £175 a year.