Gardening course – Wildflowers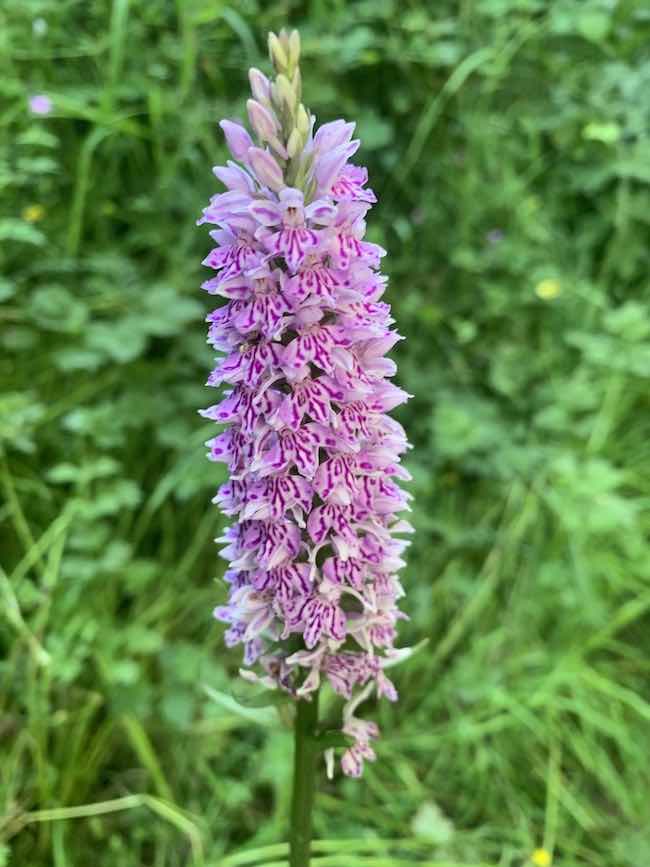 Create your own wildflower garden with such plants as wild orchids and wild roses. Creating a wildflower area and meadow in your garden is not the quickest gardening project taking 2 to 3 years but it is certainly one of the most rewarding garden projects to undertake.
Notes on creating a wildflower meadow
Create a wildflower area in your garden with the help of a GardenAdvice one day gardening course carried out in your garden by a GardenAdvice gardening expert. We come to you and carry out the course in your own garden on a date to suit you.
If you are new to gardening it's difficult to understand where to start with all the Latin plant names, different types of soils and different species of plants needing a range of growing conditions and environments.
In response to this need and with feedback from our members and viewers the GardenAdvice Team have created a number of gardening courses especially created for the new and beginner gardener. The aim of the GardenAdvice gardening courses is to provide you with a basic knowledge of gardening including garden design, planting design, pruning and organic pests and disease control plus any other gardening subjects you need to be covered.
Learn more about the GardenAdvice gardening courses